Regardless of whether you are already selling a commercial product, would like to adapt an established product to the German market, are looking for partners for demo projects or an experienced practical partner from the district heating industry for the final development steps, in the course of the event series "Digitisation in District Heating? - Software & Tools for District Heating Applications", you will have the opportunity to present the added value of your product and address your wishes to the DH industry.
Due to the small amount of time required for participants at a virtual event, participation is also possible for different representatives of specific departments of a company. Thus, they can directly form an opinion whether and how a presented tool is helpful in their own company and questions and discussions can be conducted very quickly on a professional level.
Registration for speakers
To register for a lecture in this series, we would like to ask you to fill out a short questionnaire. This will be used as a basis to advertise the individual presentation dates and to give the participants a rough overview of the expected topics. Additional information will also be requested, which will be used to present the presenting companies on the www.fernwaerme-digital.de website. The presentation documents will also be placed there.
You are welcome to provide us with your logos for use on the website (preferably high-resolution and with a transparent background), which you can send to Sebastian Grimm along with the completed questionnaire.
After submitting the questionnaire, it will be checked and you will be offered a possible presentation date. If you have confirmed this, the speakers will receive an MS Team invitation with the access data a few days before the event. All other interested parties can register for the respective event free of charge and will receive the access data by mail shortly before.
The events are conducted purely online and are limited to 60 min. After a short introduction by AGFW, each of the three speakers has 10 minutes to present themselves and their product in the best possible way. The participants have the possibility to send their questions via chat to the moderator at any time, who then collects and processes the questions. The moderator then asks the questions afterwards or during a final discussion round (up to 30 min) in which all speakers can have their say again.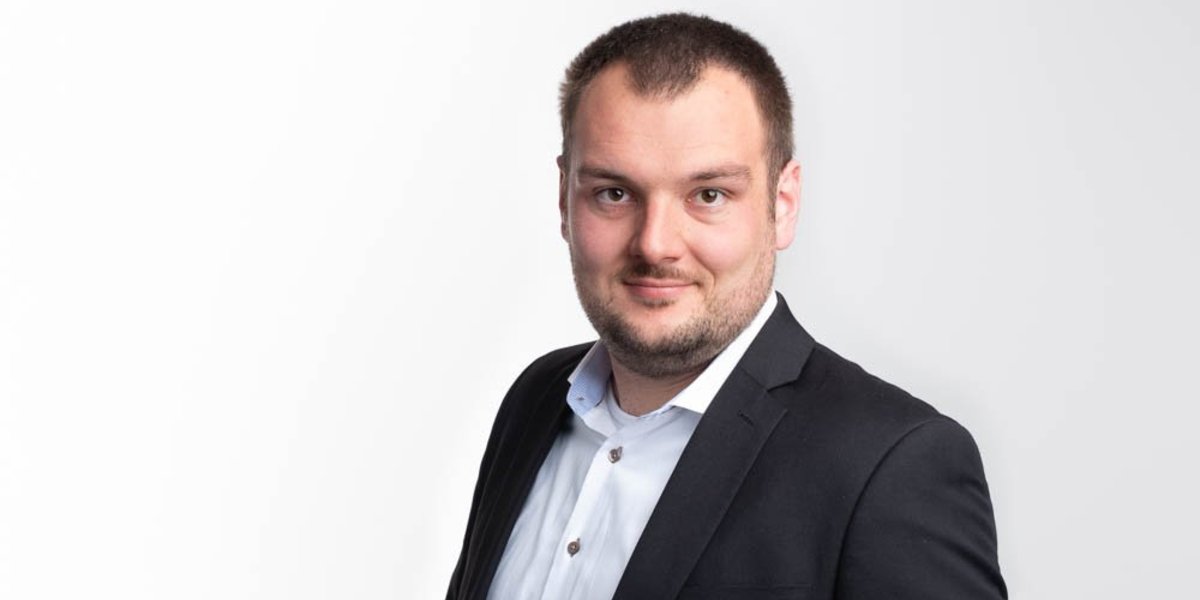 Sebastian Grimm M.Sc.
Research & Development

Tel.: +49 69 6304-200
Fax: +49 69 6304-455
s.grimm(at)agfw.de